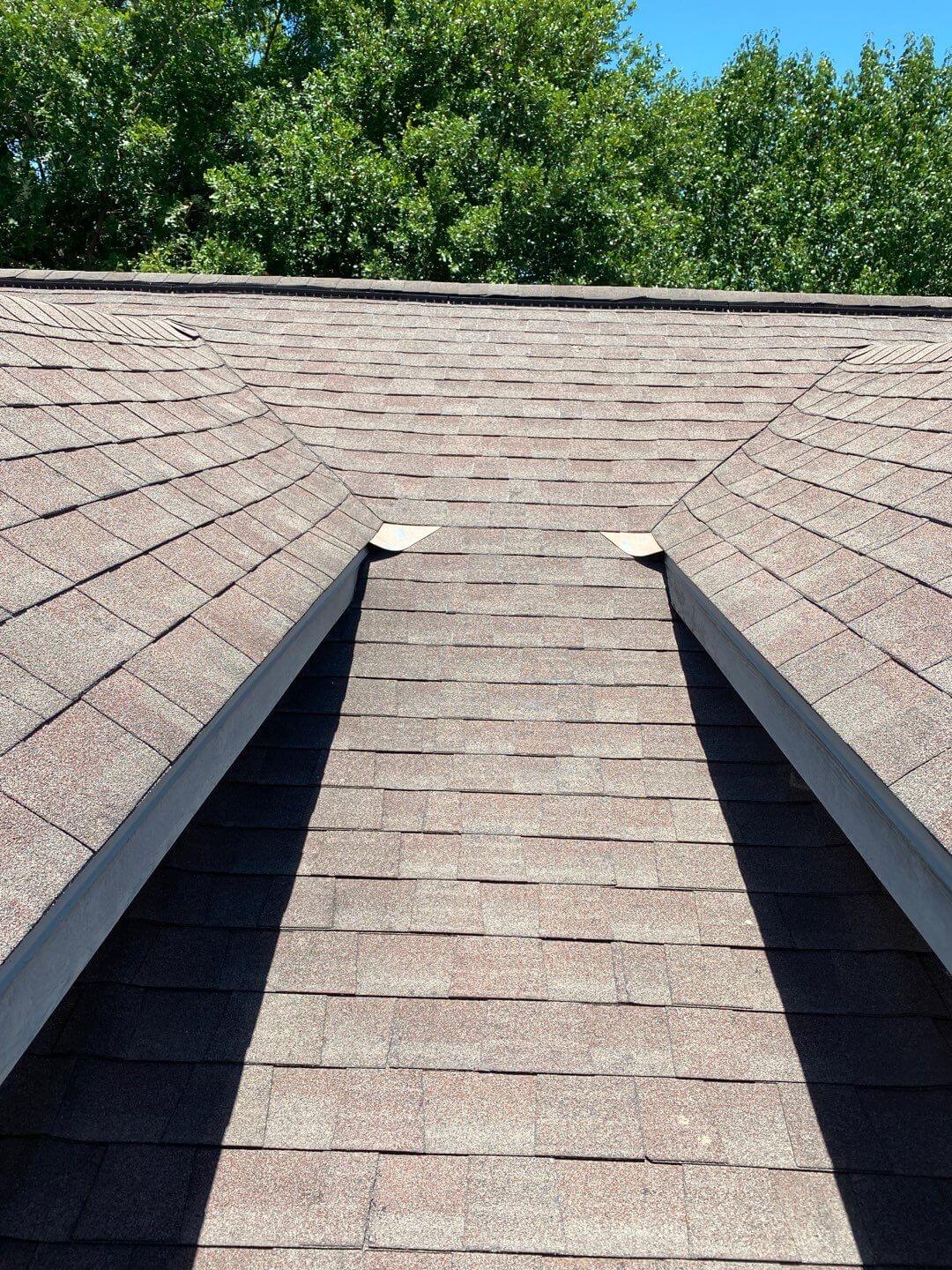 Can a New Roof Increase Your Home's Value?
Every home should not only be perceived as a shelter but also as a significant long-term investment. This viewpoint emphasizes the importance of homeowners taking responsibility for ensuring their properties are meticulously maintained and kept in impeccable condition.

The main objective of a roof is protecting your home from external elements an d providing insulation. An old or damaged roof can lead to numerous problems, such as leaks, higher energy bills, and mold growth.
The National Association of Realtors conducted a study revealing the installation of a new roof can yield an increase in the resale value of your home by an average of $12,000.

Here's how a new roof can benefit you:

Higher Resale Value: As mentioned above, a new roof will increase the resale value of your home, providing a return on investment (ROI) of approximately 70%.

Better Curbside Appeal: A new roof can make your home stand out in the neighborhood, attracting potential buyers and increasing your chances of a sale at a fair price.

Peace of Mind: Knowing that your roof is in excellent condition can provide reassurance and comfort to both you and potential buyers, avoiding possible costly repairs in the future.

As a homeowner, working with a trusted roofing company and selecting the proper construction materials can ensure that your investment pays off in the long run. If you're remodeling or installing a new roof, partnering with professionals such as Elevation Roofing & Restoration can deliver the best value for your money.