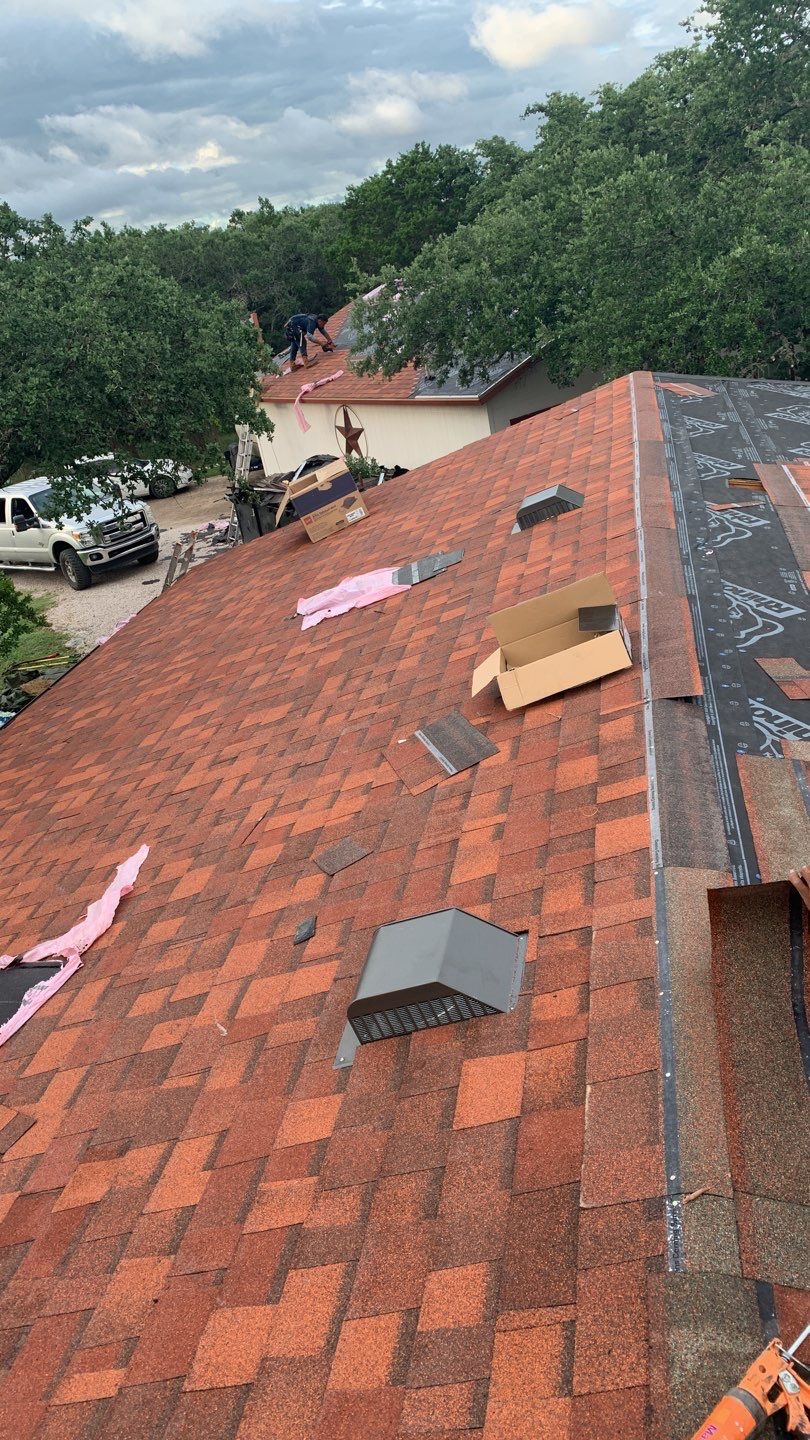 A roof emergency
The principal objective of any roof is to protect both your property and family, but accidents can happen anytime, and even the strongest roofs can be vulnerable to extreme weather conditions. Today's roofing systems are built to last, but severe windstorms, hurricanes, tornadoes, and other bad weather conditions can negatively affect your rooftop.
How to deal with a roof emergency?
The most common roof leaks causes are: Broken roof tiles. Clogged gutters. Extreme weather. Inappropriate rooftop equipment. Damaged or poorly installed roof. Old roofing system or materials.
Keep yourself protected. You must start by keeping your family and yourself protected because even a small roof leak could represent an exponential risk, especially during the rainy season. If water is dripping from your roof, you can put down some buckets, but please be careful because the entire ceiling could collapse in seconds if water accumulates.
Time is money. A small leak may not require a complete roof restoration, but those repair services may end up costing you a fortune if you wait until water damages your home's electricity and structure.
A roof leak is an emergency. If you are currently dealing with a roof leak, please call your insurance company and let them start working on it. These things take time, so please be patient and stay away from the damaged area because even a small leak can end in a devasting event.
Prevention is better than restoration. Roof inspection and maintenance are the keys to increase your roof lifecycle.
No matter what's causing your roof leak, Elevation Roofing and Restoration will get it fixed!! We offer a complete range of experienced roofing repair services that let us fix everything from a small roof leak to complete roof restoration. If you need help with your roof, you can give us a call, and our experienced team will gladly provide you a free roof inspection to identify the source of the problem.