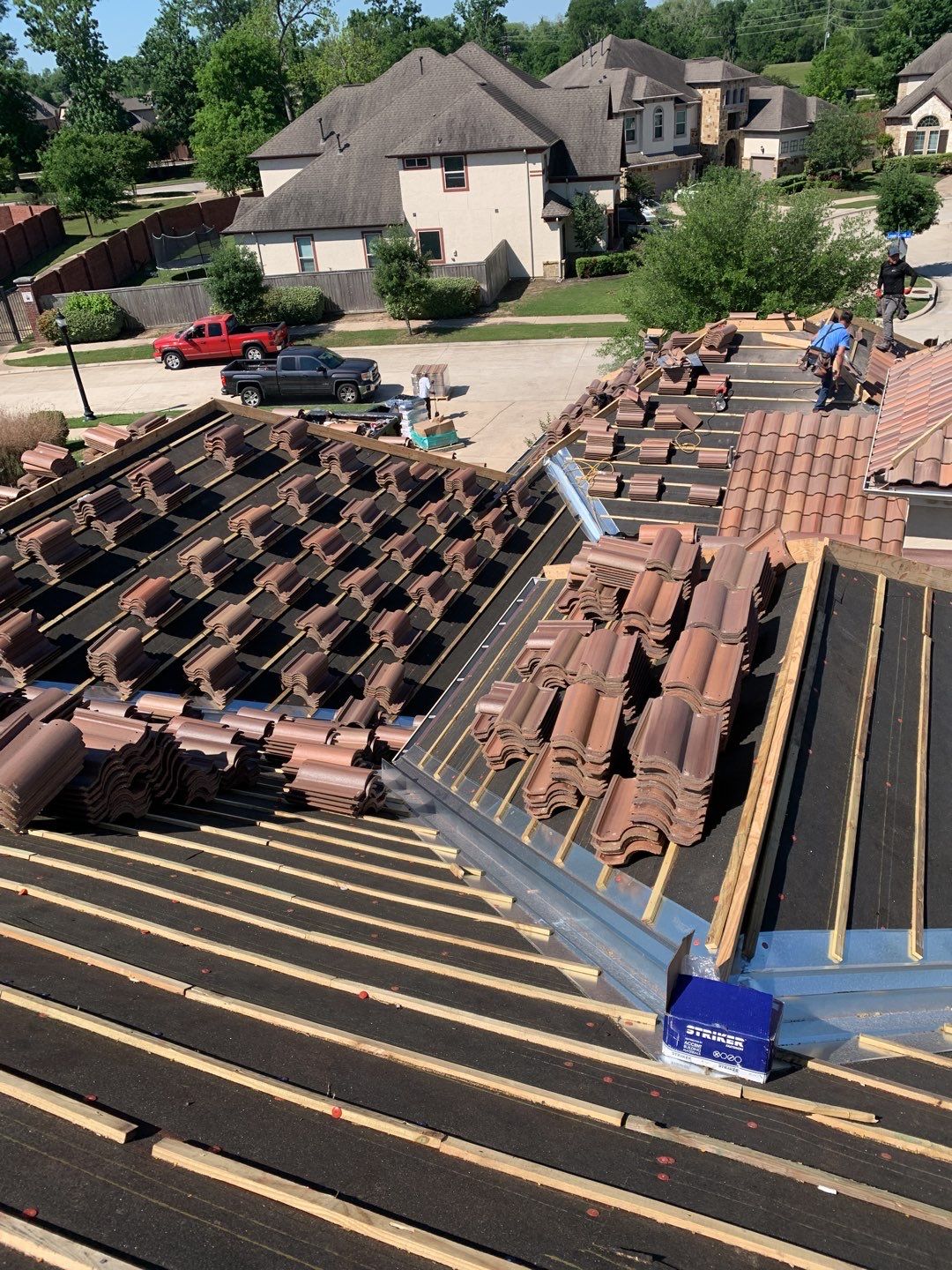 5 Common Roof Styles
We are frequently worried about owning a big kitchen, a fancy bedroom, or even a big backyard for those UFC nights, but the most important part of every house is the roof because it protects everything inside of it, including your lovely family. The roof represents almost 50% of your home's exterior architecture. So, when it comes to fix or install a new roof, you must first search for all the shapes, materials, and types of roofs.
Gable Roof
This triangular shape roof style is one of the most popular styles in the US because it fits great on multiple house designs. Your property will look basically like the very first crayon drawing of a home you once did in kindergarten.
Flat Roof
Hollywood stars and celebrities are able to afford those classic houses we dream about, and this mid-century modern roof style will make your home look even better. It also provides more space for an extra second floor, patio, or rooftop.
Hip Roof
In this roof style, all its four sides are equal in length and slope downwards to the walls. It is a stable but complex design that will take more time, materials, and money.
Shed Roof
This single-sloping roof style goes well with those modern home designs. This "lean-to" style is frequently used for porches or patios because it speeds up water runoff.
Gambrel Roof
This two-sided roof with two slopes on each side will make your property look like those classic red barns with white trim or like an elegant eighteenth-century American house.
With a wide range of options available, choosing the right design, materials, and roofing contractors can be challenging; Elevation Roofing and Restoration offers you a complete range of roofing options and solutions tailored to your requirements and budget.