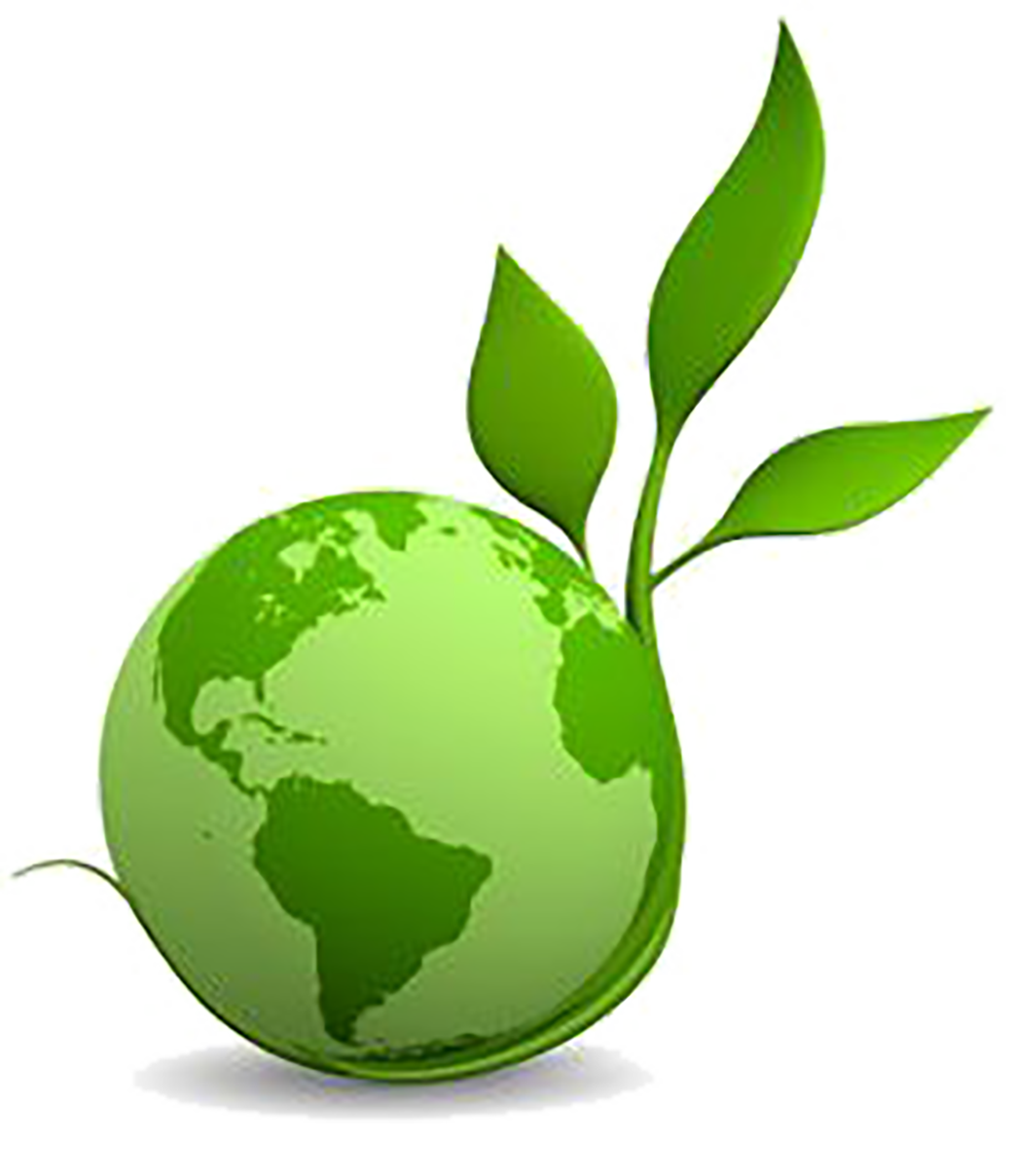 Benefits of "Going Green" with your roof
Globally, 91% of humans are in danger because of the unhealthy levels of pollution, and it can even cause more catastrophic events if we do not move into an eco-friendly lifestyle. Since nature conservation is a global concern, we are all pushed to go green, and you can start making a difference in your own home by cutting your waste, planting a tree, reusing your old stuff, recycling, etc. Reduce, reuse, and recycle are a great way to make your life more environmentally friendly, but our planet needs more engagement, help, and support.
What about green buildings? Employing greener building materials and processes can reduce the negative impact caused by pollutant building methods, materials, and operations. Instead, building green will keep the environment clean, improve human wellness, save resources, and reduce manufacturing costs.
Hiring green building services will also increase the home comfortability and bring homeowners environmental, economic, and health benefits such as:
Supporting the health of your family
Lower roof maintenance and operation costs
Material efficiency
Reducing carbon emission
Energy saving
Pollution and its effects have driven the global population to go green, make a difference to help the environment, and save our home planet. Today is an excellent day to start protecting our home planet and the houses we live in, so let us help you with your new roof installation. In Elevation Roofing and Restoration LLC, we believe in giving only the best to our clients while protecting their wellness and the environment; with a dedicated and skilled crew, we are always ready to assist home and business owners with all their roofing needs. Go green and save our planet!!!