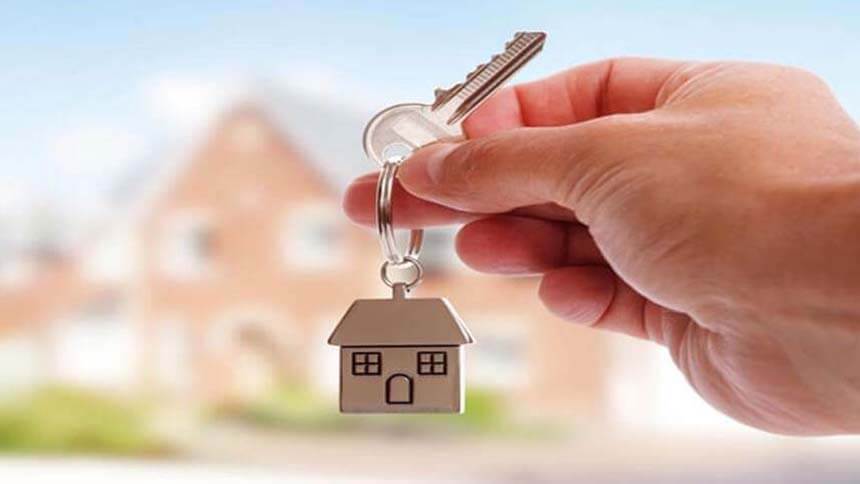 Buying a new house? Inspect the roof
Looking for a new house? That's great, but there are some essential things to consider before even think about making an offer. When looking for a new property, it may be helpful to consider the size, location, floor plan, bedrooms, and roof condition. The roof is one of the most significant elements of every house, so you must first ensure that it is in good working condition without any damage.
Checking your roof is so important because if it isn't in good condition, then both your property and your family will be at risk. Some repairs are inevitable but choosing the proper roofing materials, maintenance, and inspecting your roof at least two times per year will let your house cover lasts more than a lifetime without experiencing any critical damage. If you have just moved into a new house, the last thing you want to do is to spend more money on home improvements and restorations, but if your property is older than 30 years, for sure you will need to replace the roof. Every homeowner wants to protect their home and family, but keep in mind that installing a new roof will cost you from $15,000 to $35,000, depending on the size and style.
Inspecting a roof can be a tricky job since there are a couple of things to consider or have fixed, but hiring a professional roofing contractor will make things pretty much easy for you. If you are about to get a new property, then a detailed roof inspection will save you money and time!! Professional roofing inspection service: our experienced team will take a good look at the roof and give you a complete report of it. If you are in need of a roofing inspection, don't hesitate to contact Elevation Roofing and Restoration!!