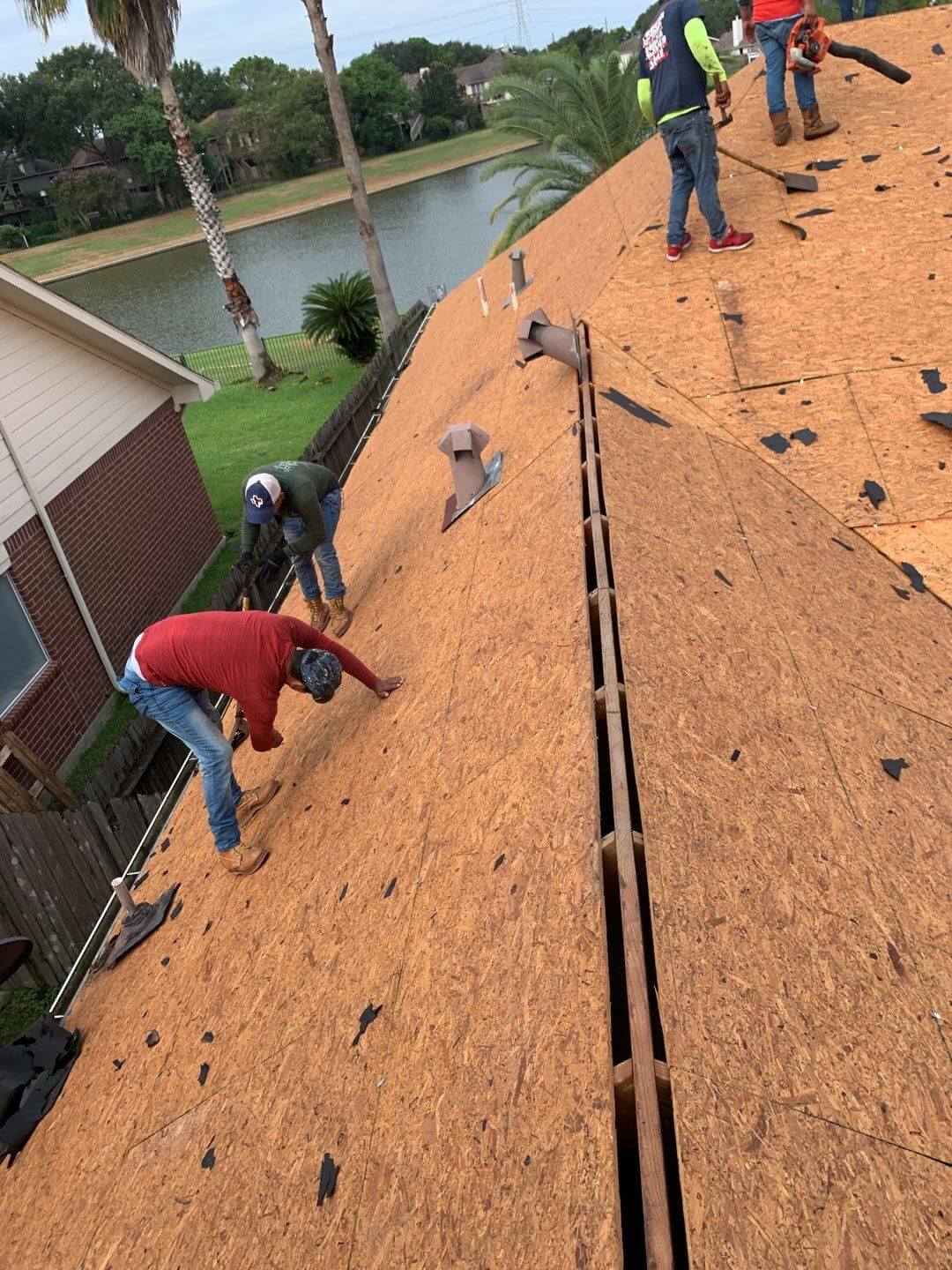 Commercial Roof Care in Austin, TX: Why it is Critical
Austin, Texas is a growing city with a vibrant economy full of successful businesses of all industries and sizes. As a result, all business owners want their commercial buildings to look nice, not only for aesthetic reasons, but also to protect their investment.
Here are some of the main reasons why commercial roof care is necessary in Austin, TX:
1. Protection against extreme weather
From hot summer days to freezing temperatures, Texas extreme weather is unpredictable and unavoidable. Old and poorly maintained roofs are more susceptible to damage from extreme weather events, leading to costly repairs and even the need for a complete roof replacement.
Regular roof maintenance is an excellent way to prevent damage and ensure the longevity of your roof and the entire building.
2. Increases Energy Efficiency
Damaged or poorly maintained roofs can also allow air to escape, resulting in increased energy consumption and higher energy costs.
Regular roof maintenance can help you identify and fix air leaks and reduce energy costs.
3. Prevents Health and Safety Hazards
A damaged roof can lead to water leaks, which can cause moss, algae, and mold. These can pose health hazards to building occupants and cause structural damage to your commercial property.
Periodic roofing maintenance can prevent further damage and hazards.
4. Enhances Building's Appearance
Well-maintained roofs play a critical role in the appearance of commercial properties and contribute to their value. Regular roof care can keep your property in optimal condition, enhancing its appearance and increasing value.
Business owners are encouraged to schedule regular roof maintenance to ensure their roofs are in good condition, avoid costly repairs, and prevent further damage.
Not only in Austin, but roof maintenance is a must for every business owner. With years of experience in the roofing industry, Elevation Roofing and Restoration is a reliable partner for all types of roofing services.
Feel free to visit our website or give us a call to learn more about our roofing services.