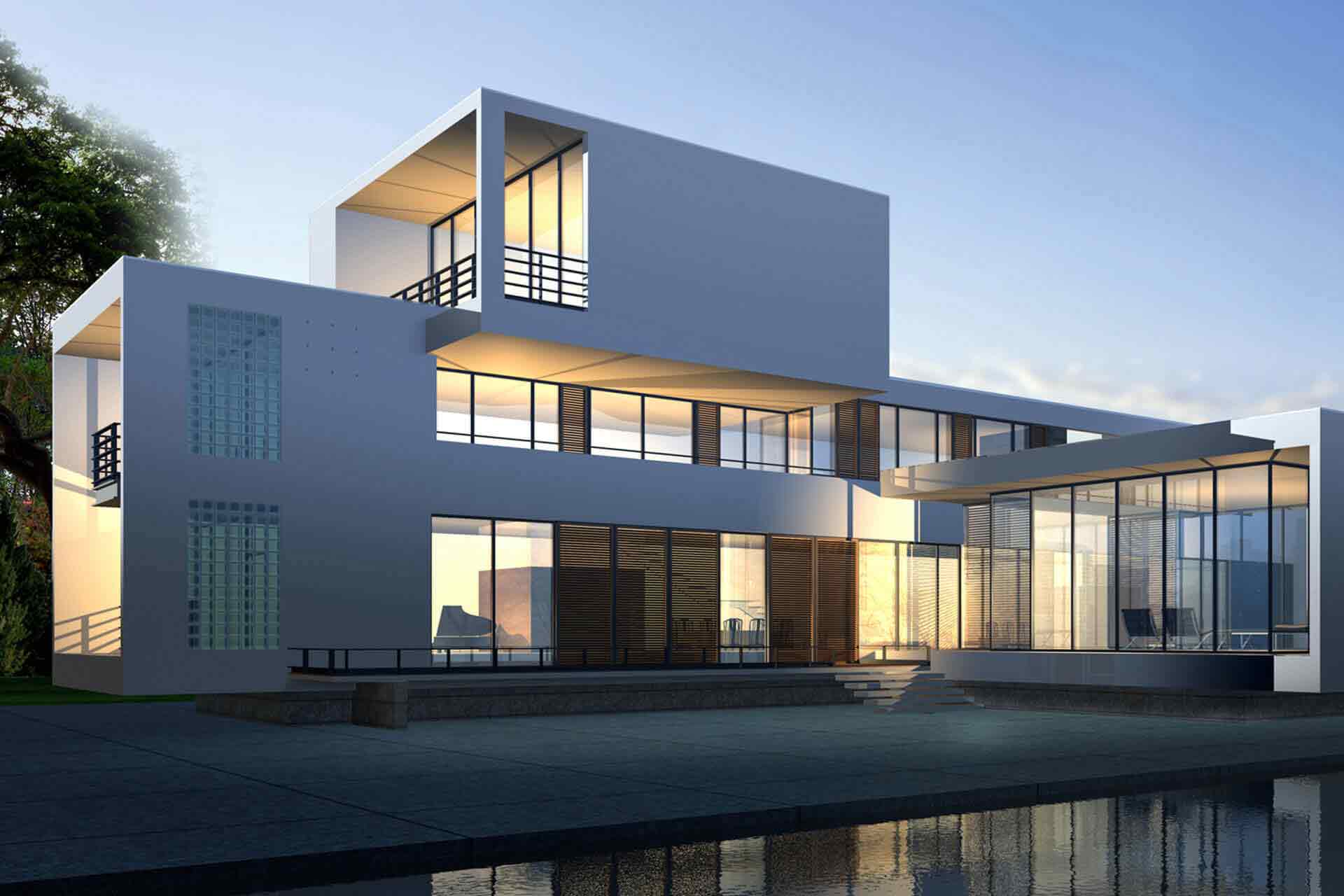 How Important Is Light For Your Living Room in Sugar Land, TX?
How Important Is Light For Your Living Room in Sugar Land, TX?
Benefits of Proper Living Room Lighting | Safe & Effective
Proper lighting in the living room, plays an important role not just for emotion and aesthetics but also for functionality. In every room in your property here in Sugar Land, TX, you should understand that you may be able to apply specific types of lighting when needed. There are several types of lighting you can apply in your property, and these may include overhead lighting, hanging fixtures, table, and floor lamps, wall sconces, and more.
Choosing the proper lighting for your living room will help dictate the mood of the room as well as its perceived size. When it comes to interior design of your home, it is important that your indoor lighting, especially the ones in the living room area will complement the room's room size, furniture, as well as the source of natural light, such as the windows and the skylights on your roofing in Sugar Land, TX.
As mentioned above, one of the major role of a lighting for your home, particularly for your living room is functionality. Lighting has its purpose for each specific room in your house. And since it is the living room, it should properly illumine you and your family when performing specific activities, such as reading magazines, watching movies, or even simply talking to one another. When it comes to your living room, similar to your roofing, you should also consider the proper lighting installation to ensure that you get the luminescent type for the setting.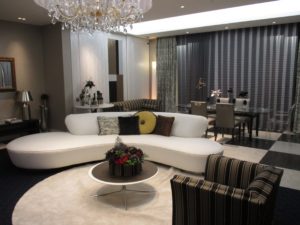 Living Room Lighting Considerations
If you are using your living room mainly for entertainment and for receiving visitors, it would be wise to consider the following layers of light as outlined below:
Accent Lighting
This type of lighting is intended not to attract too much attention or to disturb the immersive experience brought by watching a television or playing video game. Therefore you should keep accent lighting at the minimum in your living room.
Task Lighting
Since you will be mostly interacting with a family member, visitor or simply watch a movie, it would be good to have minimal task lighting, unless you are also converting your living room area as your place for reading or study. For that matter, a reading or table lamp positioned behind your seat would be necessary.
Ambient Lighting
You usually use ambient lighting when you don't want to be distracted from your entertainment experience. That is why it is highly suggested to dim those overhead lights or any light source that will cause glare.
Those are some of the things to consider when it comes to lighting experience in your living room. This can be easily set through proper instructions or through the help of a property improvement experts like Elevation Roofing & Construction Of Sugar Land. As a top roofing contractor in Sugar Land, TX, we offer residential remodeling services, as well as other services, including your roof repair, roof restoration, siding installation, gutter installation, and more.
To know more of our services, you may contact you may contact us at (281) 516-5914 or visit our office located at 17103 Tranquil Dr, Sugar Land, TX 77498 for a personal consultation. Contact Us Today!
Elevation Roong & Restoration, LLC is a full service Residential and Commercial roong and construction company that services the Houston, Victoria, the Coastal Bend, Rio Grande Valley, San Antonio, and Austin, TX areas. And all of our services are within building code standards.