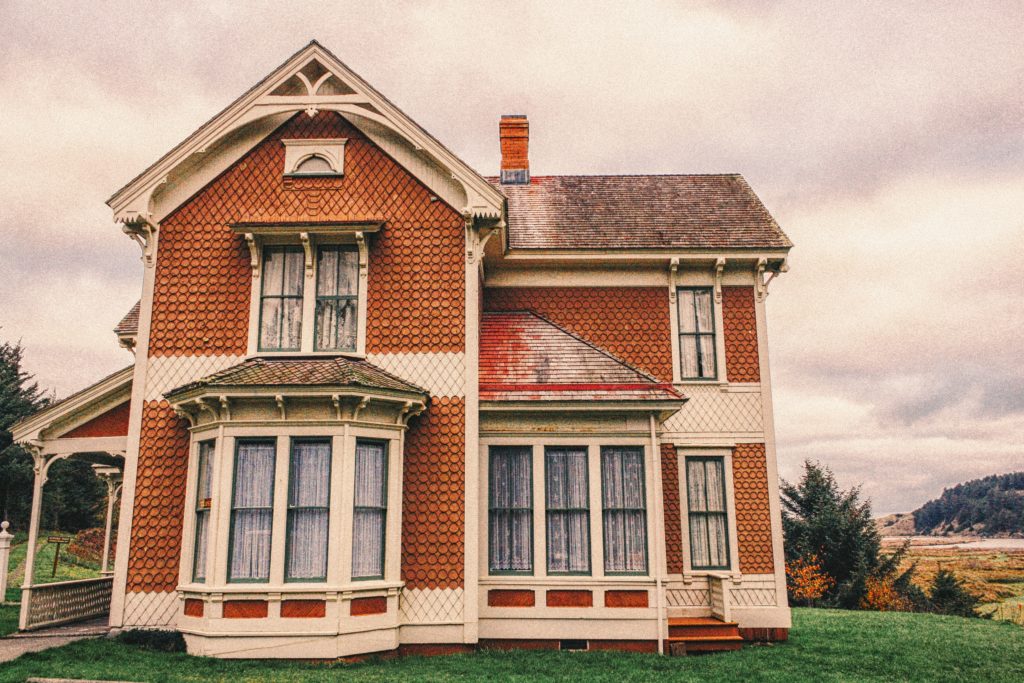 Picking Out The Best Wood For Fascia Board in League City TX
Picking Out The Best Wood For Fascia Board in League City TX
You can usually find fascia boards installed along the exterior edge of a roof. These are long and elongated boards that are placed at the area where the roof is connected to the outerwall of the property. Its main purpose is to protect and cover up the roof ends. Another function of these boards is to hold and secure the gutters. Usually, fascia boards are installed directly below the rain gutters and are connected to the soffits.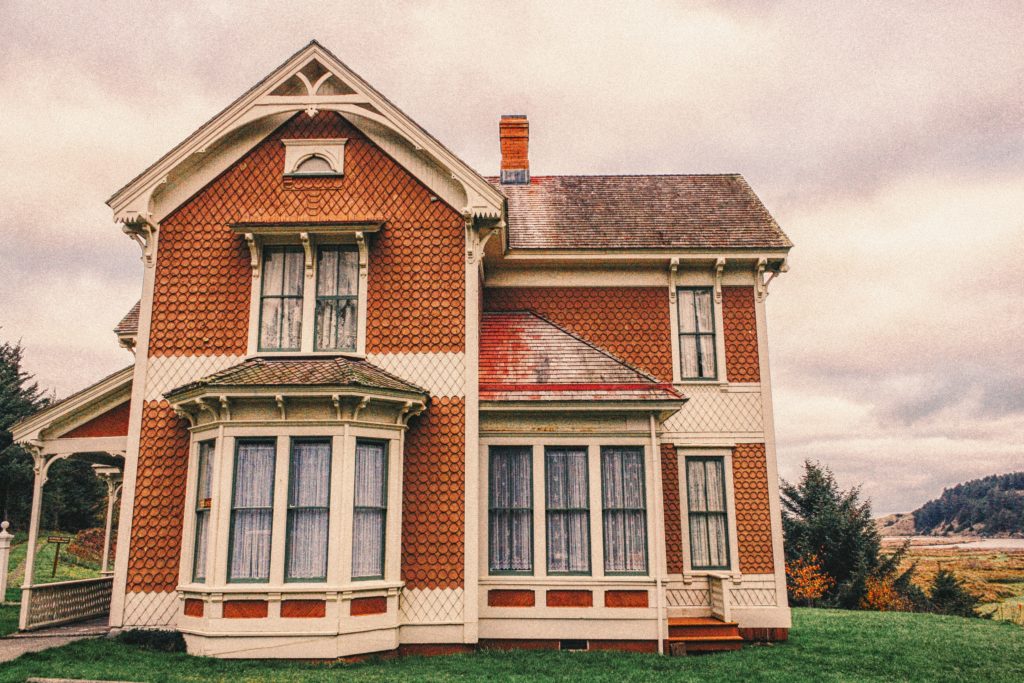 One main reason why fascia boards are necessary for every home is that it secures the gutter system in place. Aside from that, the type of fascia boards you use can either improve or lessen the curb appeal of your home. There are many different materials that can be used as a fascia board material. Some of the most common materials include wood, vinyl, aluminum, or composite. Wood is a common choice for most homeowners in League City.
Identifying the Best Materials
A fascia board is, by function, an extended fixture of the roofing system. However, it visually seems like a part of the exterior walls of the house. When considering the main purpose, which is to cover the roof rafters and draining off the water coming from the roof, it becomes apparent that the materials for the boards has to be durable, waterproof, and resistant to rot.
Here are the different properties for most of the fascia materials used by roofing Contractor league city tx.
Wood
The use of wood for fascia boards is common because of the low cost of the material when compared to the other alternatives. Usually, wood is sourced from spruce, pine, or fir. Unfortunately, the main caveat for the use of wood for fascia boards is that it is not a water resistant material and is prone to rot. The use of primers and waterproof coats is necessary to ensure that it will last.
Aluminum Fascia
Usually, aluminum fascia is not used as the sole material for the fascia board. Instead, it is used in conjunction with wood fascia to add an extra waterproofing layer. The reason behind this is because aluminum is a pliable material that can actually wrap around wood. While it can definitely make your current fascia boards last longer, the installation of the aluminum material can be quite costly.
Vinyl Fascia
Vinyl fascia boards are actually made from a PVC material which have plasticizers added in to make them more flexible. Like aluminum fascia, vinyl fascia is also often used as a supplement to the wooden fascia boards. The vinyl is attached to increase aesthetics and to also improve longevity.
Top Pick: Wood Fascia Boards
Wood fascia boards aren't just used on properties with wooden siding and wooden roofing. You can commonly find the use of wooden fascia boards on brick, stone, and other types of homes. Some of the best types of wood to use are sourced from Cedar or Redwoods. These types of wood are resistant to rot and are able to handle higher amounts of moisture as compared to other wooden boards. While you might not need a coat of water resistant paint on your cedar fascia boards, it won't hurt to slather on an extra coat of protection to make it last even longer. Since cedar and redwood can be a bit pricey, other options include sourcing from spruce, pine, or firs. With these options, however, you will need to prime, as well as paint the boards to ensure longevity.
Wood Fascia Board Pros
The use of wood fascia is definitely popular because it is affordable. But, aside from that, it also gives homeowners a very aesthetically pleasing outcome. Because wood, itself, is a beautiful material, it also creates a nice looking fixture for your home. It is also very versatile.
Wood Fascia Boards Cons
The installation of wood fascia boards may be lower than other materials but the cost of maintenance and repairs can actually be higher. Because wood is a natural and biodegradable material, it is more likely to break down at a much faster rate than other man-made industrial materials. However, if maintained well and regularly protected with new coats of primer and paint, it could last as long and even longer than other fascia boards. The only problem is that maintenance and repairs have to be consistent and timely.
Now, homeowners have many different options to look forward to when picking out materials for fascia boards. While Vinyl and Aluminum are still viable options, the use of Wood for the fascia is recommended. When replacing or installing our new fascia boards, however, the best roofing League City TX contractor should help you identify what the best types of wood are for you home style. The different available materials also have their own set of pros and cons.
Elevation Roong & Restoration, LLC is a full service Residential and Commercial roong and construction company that services the Houston, Victoria, the Coastal Bend, Rio Grande Valley, San Antonio, and Austin, TX areas. And all of our services are within building code standards.