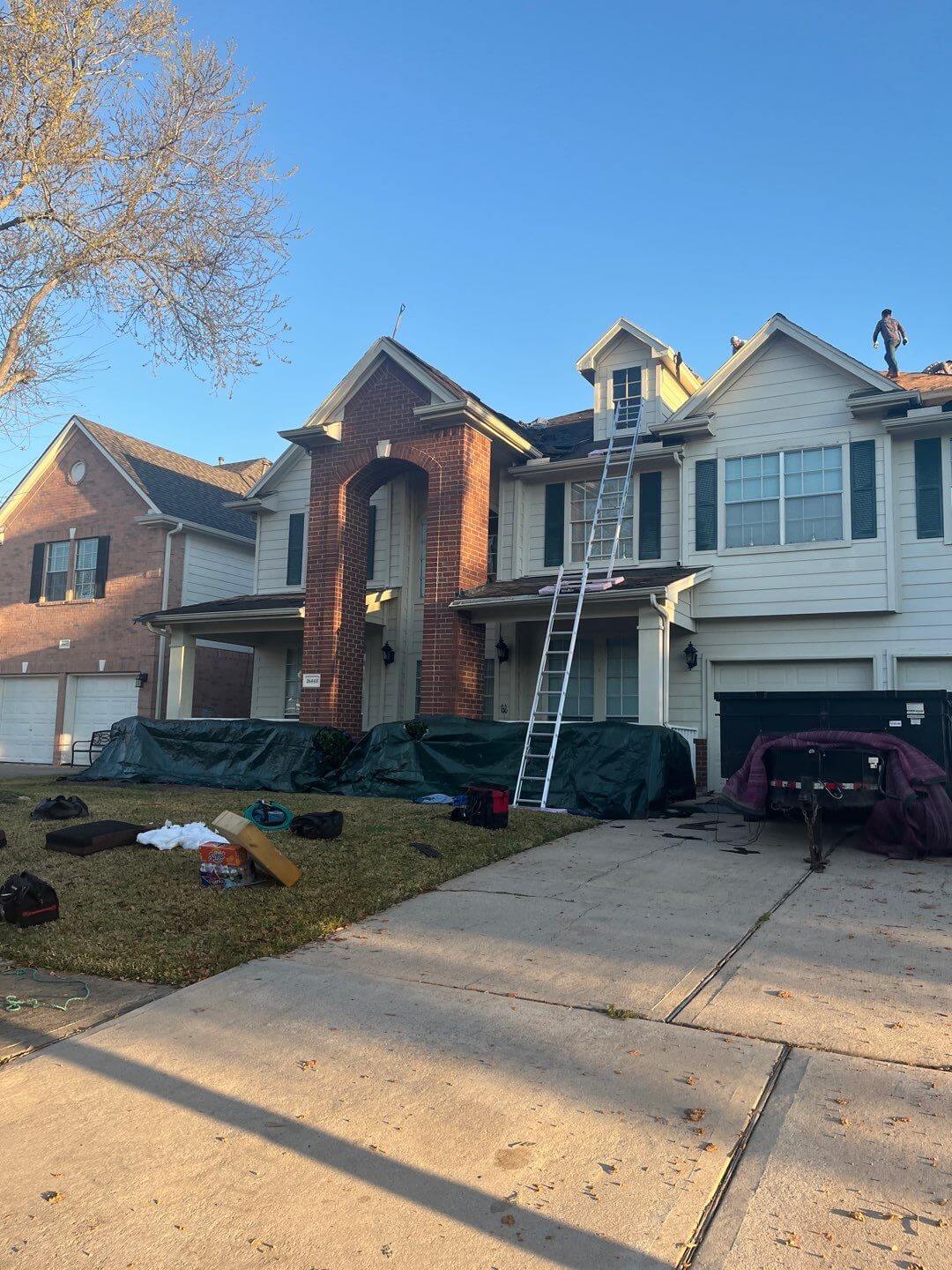 Questions to ask your Roofing Contractor
Choosing a professional and trustworthy roofer can be challenging since the roofing industry has a lot of competition. At Elevation Roofing and Restoration, we want you to make a well-informed decision before choosing a roofing company for your next building project.
We have 10 critical questions to ask a roofer:
How will you protect my landscaping and gutters during this project?
What is the warranty of my new roofing project?
What training and knowledge do you have?
What will you do with refused material?
What about the insurance coverage?
Do you provide written estimates?
Will you inspect my roof for free?
Will you remove my old roof?
How is payment handled?
Are you licensed?
A stable roof can protect both your belongings and family from the dangers of the outside world, and asking these basic questions can help you ensure that you are hiring a reputable and capable roofing company. After all, the best thing you can do is to schedule a meeting with your roofer to learn more about his services, experience, references, and skills.
Need professional help with your project?
If you are thinking of calling in assistance from a professional roofing contractor in Texas, please feel free to contact Elevation Roofing and Restoration. With years of experience in the roofing industry as a professional contractor, our team of specialists will provide a wide range of roofing services tailored to your requirements and the building code standards.