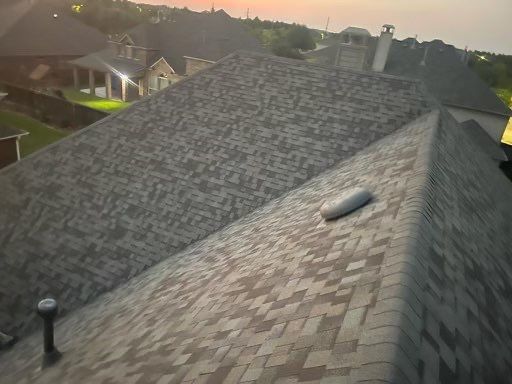 Roof flashing repair and replacement
Flashing is an essential component of any roofing system, as it helps to seal all the joints and intersections in the roof structure to prevent water infiltration.
Types of flashing:
Step flashing
Valley flashing
Chimney flashing
Drip edge flashing
Counter flashing
Flashing and gutters can become damaged and worn over time due to diverse factors, such as extreme weather conditions, aging, or improper installation. When this happens, it is necessary to identify the source of the problem and repair it as soon as possible to prevent further damage to the roof and other parts of the building.
If the flashing is simply damaged or worn, it may be possible to repair it by sealing cracks or replacing individual pieces. On the other hand, if the roof flashing is severely damaged or improperly installed, it might be hard to fix it.
However, it is always better to hire a trustworthy and skilled roofing contractor to complete your roofing project efficiently and on time.
Elevation Roofing & Restoration is a top-rated roofing contractor serving the Texas area.
With years of experience in the roofing industry, we are ready to go above and beyond to ensure that each project is executed with precision and attention to detail. Whether it's a simple repair or a complete roof installation, our team of professionals has the skills and expertise to handle all your roofing needs.
Contact Elevation Roofing and Restoration today to learn more about our customized roof maintenance programs!