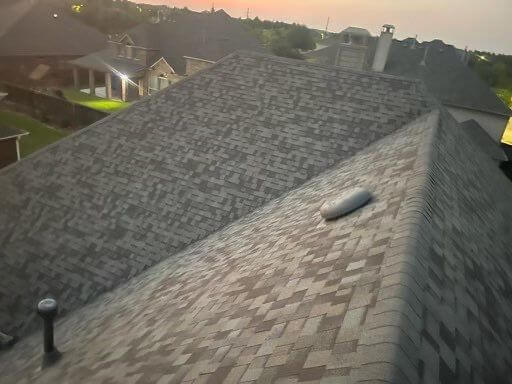 Roof Maintenance Tips in Austin, TX
Our roofs are highly susceptible to abuse and destruction, but there are also some easy ways to prepare them for the impact of extreme weather events. Periodic roofing inspection and maintenance may be a bit of a chore, but these two are much better than experiencing unexpected issues.
Our Maintenance tips:
Roof Inspection First and foremost, periodic roofing inspection can help you understand the actual condition of your roof. If you detect any damage or leaks, don't hesitate to contact Elevation Roofing & Restoration by phone or email.
Check for missing shingles Inspect your roof for missing shingles from your street or yard, but please don't attempt to climb because it can be dangerous. If you notice dark stains, moss, or missing shingles, then you probably have a moisture problem.
Inspect and clean your gutters Mud, living plants, silt, leaves, and other organic debris can clog up your gutters. At Elevation Roofing and Restoration, we recommend inspecting and cleaning your gutters and downspout system at least twice a year.
Trim nearby trees Dead or dying branches are more likely to fall onto your roof, cars, and building. The winter in Texas can bring windstorms and heavy rain, so please take the time to inspect and trim your trees before they become a hazard.
Leaks Roof leaks tend to increase in size, which means that even a "small leak" can cause significant structural damage to your residential or commercial property.
**Later is NOT better!! ** With years of experience in the roofing industry, Elevation Roofing & Restoration has a complete range of professional services tailored to your requirements.
Contact Elevation Roofing & Restoration today at 888-883-7663, or click here to schedule a FREE roof inspection.