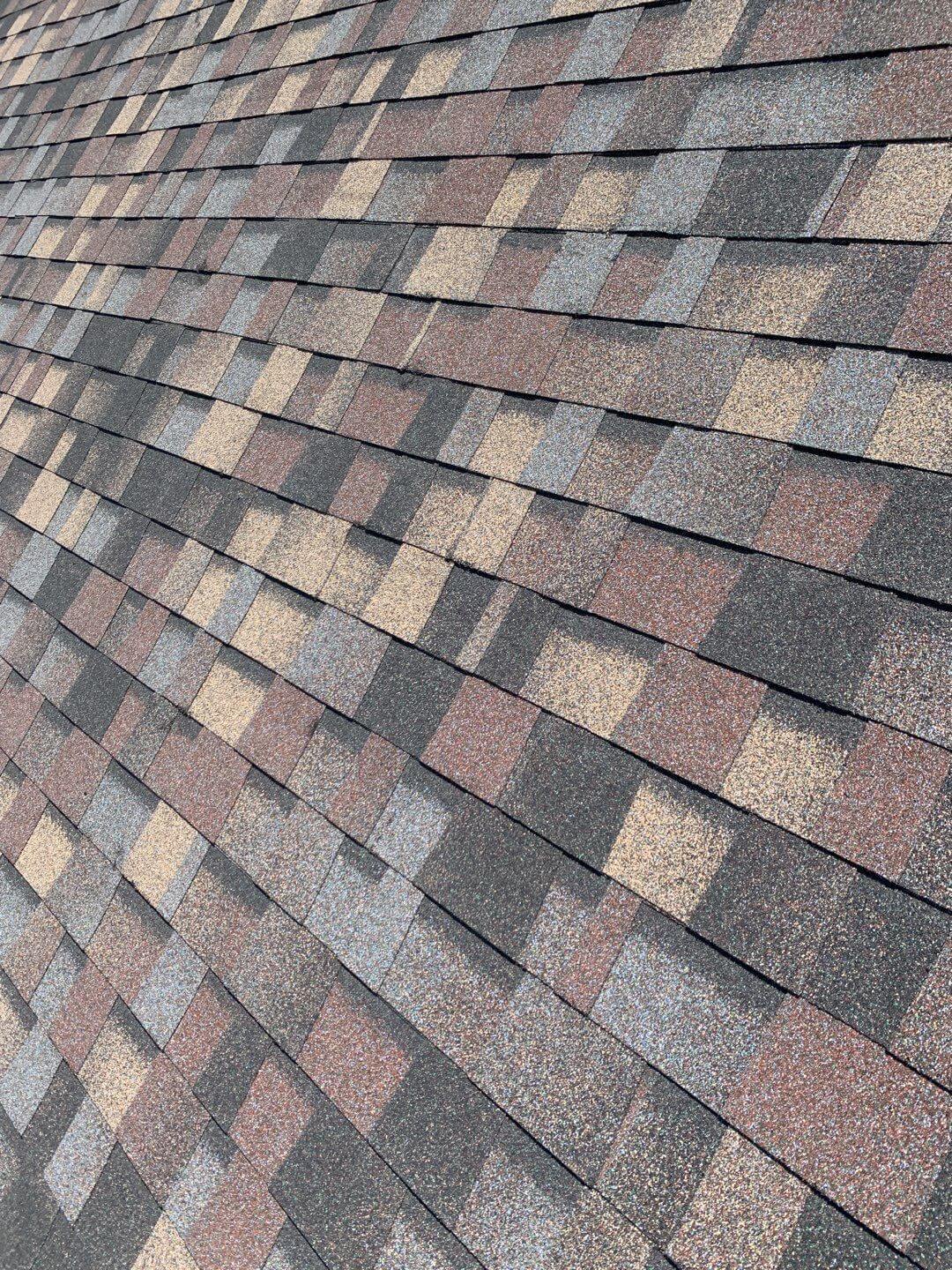 The biggest mistakes when choosing a roof color
Kids use colors to identify several emotions because those can create different feelings or even change their complete mood. What about your property colors? Your home and its roof colors, styles, and sizes can vary according to your requirements. We all know that there will always be something we want to improve or change when it comes to construction, but do not worry because Elevation Roofing and Restoration will always be there for you. Your roof color may not have any function, but it is just like the icing on the cake. Today we will present the most common mistakes we make when choosing our roof color.
Needs and wants People frequently want what their neighbors have, and there is nothing wrong with it because it is your home, and you are free to customize it, but your roof style, design, and colors may be based on your own needs and wants.
Energy and temperature Black is an excellent roof color because it fits great with practically every house color, style, and design, but dark-colored roofs are more prone to trap heat. Besides, light-colored roofs will reflect the sunlight away to keep your property cooler.
Wrong choices Choosing an inexperienced roofer contractor or the wrong materials will end up costing you more. An experienced roofer contractor can assist you in selecting the best materials and styles according to your budget and project requirements.
No experience If you do not even know what you want, or this is your first time having a new roof installed, look for home ideas or ask for professional help. If you are in this situation, get in touch with us, and let Elevation Roofing and Restoration help you with your new roof installation!!