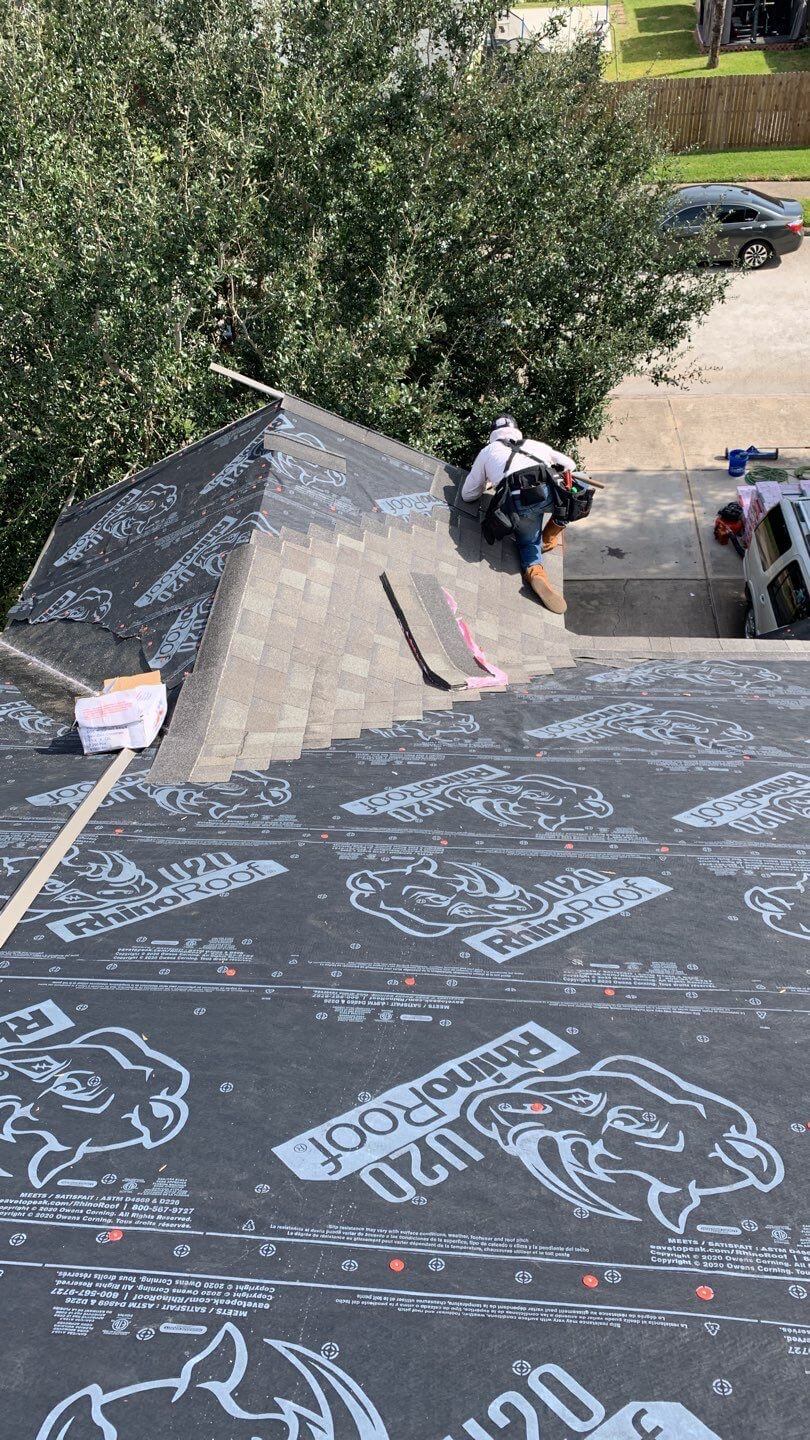 TPO vs. EPDM
Thermoplastic Polyolefin and Ethylene Propylene Diene Terpolymer are two single-ply membranes used for different building purposes. While TPO and EPDM are among the most popular building materials in the roofing industry today, most homeowners still don't know what they are or the difference between them.
Learn more about TPO and EPDM Roofing Systems...!!!
TPO Roofing: TPO stands for Thermoplastic Polyolefin, a single-ply white membrane composed of various rubber materials.
It offers excellent performance at competitive prices and can last around 25 years with the proper installation and maintenance.
TPO roofs are highly resistant to corrosion, UV rays, disintegration, and long-term heat.
EPDM Roofing: EPDM stands for Ethylene Propylene Diene Monomer, a "rubber" roofing material that is very lightweight and does not need any reinforcement.
A professionally installed EPDM roofing system is expected to last more than 30 years, and it is also super easy to install, maintain, and repair. Due to its elasticity properties, it is a good option in both hot and cold regions.
*Check out the "most common roofing materials" to learn more about your roof options.
Elevation Roofing & Restoration is here to help you!!! With years of expertise, Elevation Roofing & Restoration can help you understand all aspects of the roofing industry. Whether you need remodeling services, repairs, or a complete roof replacement, you can always count on us to maximize your investment.