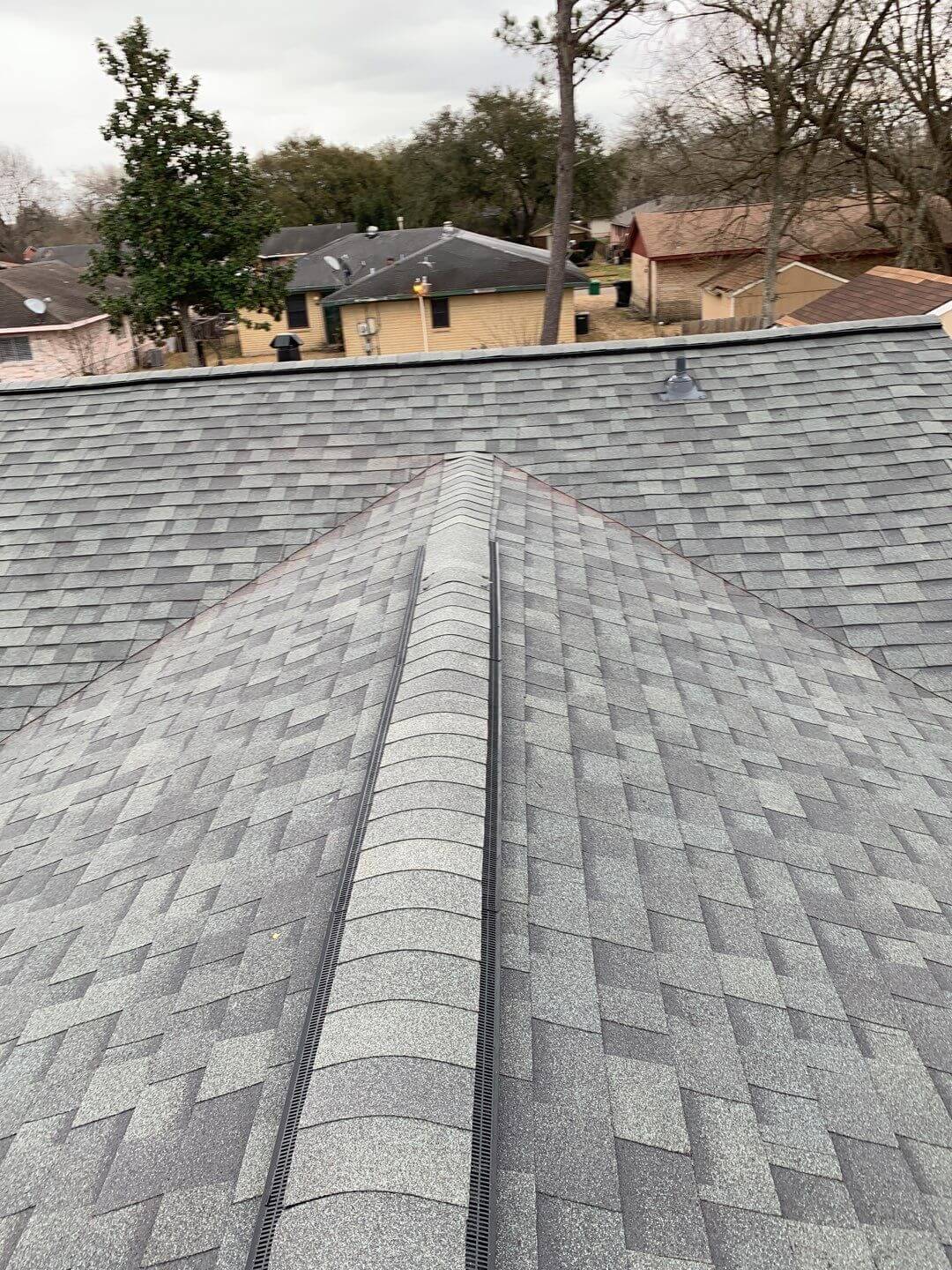 Commercial Roofing Contractor in League City
While both commercial and residential roofs have the same function of protecting you and your loved ones from damage and extreme weather events, they are entirely different when it comes to techniques, installation, and building materials.
Here we have some essential aspects of commercial roofs to consider:
Budget: The cost of commercial roofing services may vary according to the type of roof, building materials, labor hours, and accessibility. Ask your roofing contractor for a no-obligation estimate before deciding.
Roof Inspection: A professional and detailed commercial roofing inspection will let you identify the affected areas to avoid future damages and costly repairs.
Roof Installation: While installing a new roof is always a significant investment, properly installed roofs should serve you for a lifetime.
Roof Maintenance: Professional maintenance and inspection are necessary to keep your roof in good working condition and extend its lifespan. Maintenance services may include cleaning debris, treating leaks, or repairing roof damages.
If your current commercial roof is leaking or you are remodeling your property, contact a reliable roofing contractor who can get the work done on time and at your convenience. Need some help? You already have discovered the best commercial roofing contractor in League City, Texas!! Our skilled team will be there for you day and night to create the best roofing experience based on your needs and requirements. Contact Elevation Roofing and Restoration of League City today at (832) 271-1726 to learn more about our commercial roofing services.