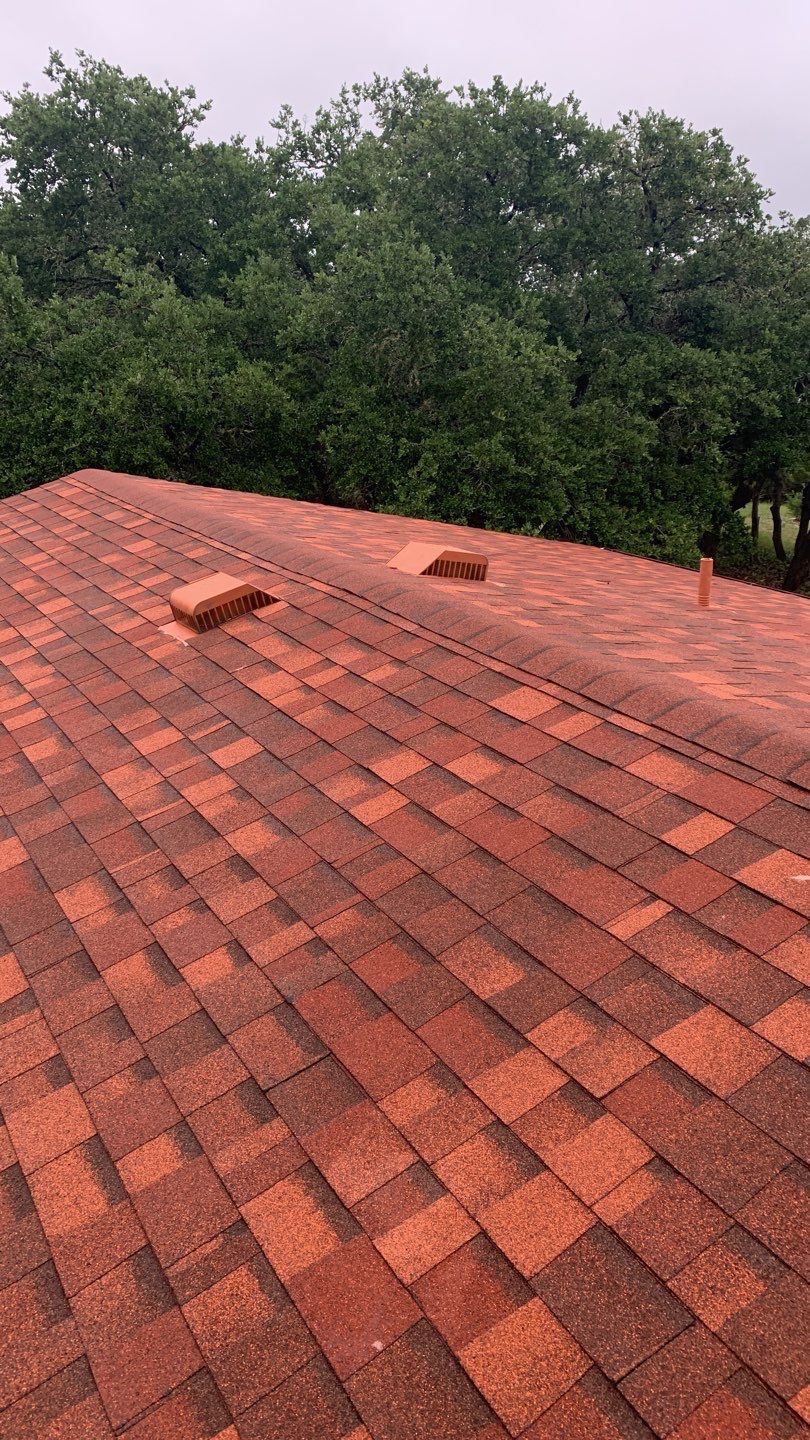 Longest lasting roofs
Nothing lasts forever, including your roof, but at least you can choose a roof system that can last for a lifetime. There is a wide range of roofing styles, colors, and building supplies, but choosing the proper materials will let you build a new roof that lasts decades without experiencing any damage.
There are several high-quality and long-lasting building materials, but the most popular are:
Asphalt shingles. - The asphalt shingle roofs are too popular across our country because of their excellent moisture resistance and low installation cost. This roofing material can last around 15 to 25 years; those asphalt shingles come in different shapes, sizes, and colors, so you can completely customize the look of your roof.
Metal roofs. - Metal roofing is usually more expensive than asphalt, but it can last from 60 to 80 years. Even in hot or warm climates, metal roofing will not increase your house temperature because its low thermal mass automatically reflects the sunlight away. Best metal roofing materials: Copper roofs are long-lasting, elegant, and strong, but they are also pretty expensive. Zinc works as a green building material that will not damage the environment, but this is also a high-priced material. Aluminum can be an excellent alternative to build high-performance roofs at more economical rates.
Wood shingles and shakes.- A well-installed and maintained wood cover can last upwards of 30 years. Wood Shingle or Shake Roofs can resist strong winds, heavy rains, and even snowstorms, but it is also a costly material.
Slate, concrete, and clay. - if you don't want to deal with any roofing restoration or replacement, these three materials are the right ones for you!! Your roof wouldn't last forever, but its life expectancy will be between 100 to 150 years, so you will not have to improve your roof more than once in your whole life.
Even when some repairs are inevitable, choosing the proper materials will help you to avoid unnecessary repair or replacement costs. Remember, we can always help you maximize your roof lifespan, and then you will enjoy it for years to come!!